Important links

Investment in Algeria

Phone: (+36) 1 392.0510
Working days: Monday to Friday

Email1: ambalbud@t-online.hu

Consulair affaires: consular@algerianembassy.hu

For VISAs requests only: Tuesdays and Thursdays
Opening hours:

Lodging of applications: 9:00 am to 13:00 pm
Collection: 14:00 am to 15:30 pm.
Consular registration is available only on these following days: Mondays, Wednesdays and Fridays.

For more informations please click

here
Relevant documents

Latest news
Latest News

The exceptional revision of the electoral list from 23rd January to 6th of February:
As per the start of the exceptional revision of the electoral list from the 23rd January until 06th of February, the Embassy of democratic republic of Algeria invites all the of the Algerian community residing in Slovenia and Hungary including those who attained the age of 18 years by 18th of April 2019, to register themselves in the electoral list in order to be entitled to vote for presidential election hold on 18th April 2019.
Therefore, please fill in the form (click here for the form) and send it to the Consular Affairs Department by regular mail or email as below:
email: consular@algerianembassy.hu
Address: Adresse :1121, Budapest, Zugligeti ut 27
Embassy closed over the holidays
The Embassy of Algeria in Budapest will be closed for Christmas and New Year's on the following dates: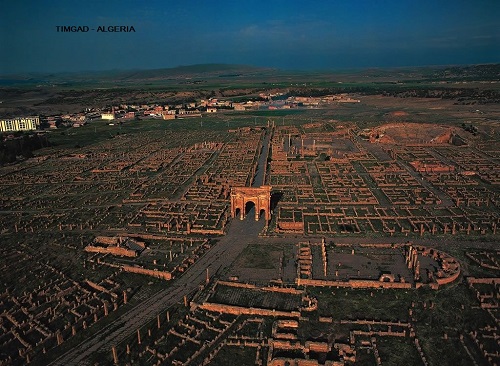 December 24-26, 2018
December 31, 2018
January 1, 2019
We inform our community and citizens of hungary and slovenia that the consular section of the embassy will be closed on 20th September in observance of the Achoura day celebration in Algeria.
Regular working days will resume on Friday 21rd August.

Budapest, Zugligeti út 27., 1121
Tél: +36 1 392 0510

E-mail: ambalbud@t-online.hu
For consular affairs:
consular@algerianembassy.hu
VISAs requests are available only: Tuesdays and Thursdays and as following:
Opening hours for:
1-Lodging of applications: 9:00 am to 13:00 pm
2-Collection: 14:00 am to 15:30 pm.
Photos from Algeria